Welcome to a foxy tech tips tutorial on changing your tik tok username. This is easy to do so lets begin. Open up the tiktok app and move over to your profile page. Now tap on edit profile. You can now just tap on your username to open up the username editing page.
Change your username to whatever you want. Note that you are only allowed to change your tiktok username once every 30 days.. So choose wisely. You can tap on save to confirm the change.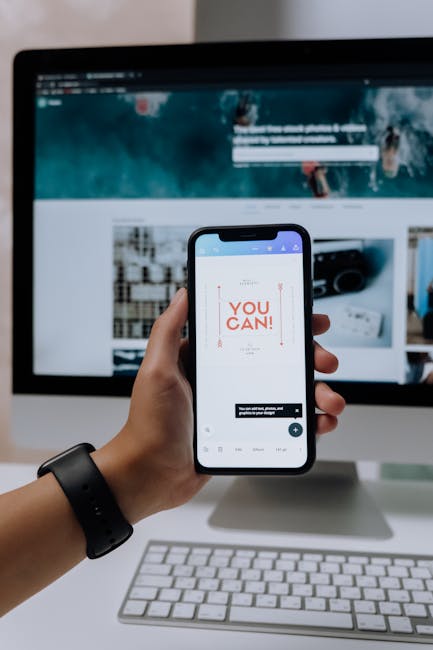 And that draws an end to this tutorial. Please like the video if it helped you, and subscribe to foxy tech tips for more tik tok tutorials!
Read More: How To Create Slideshows On TikTok