Hey what's up guys, Will here for GSMArena. Android 11 has been out for a little while. But now it's coming to Samsung phones
along with their newest UI, One UI 3. It's rolling out first to the high-end models in the S20 and Note20 series.
But it will make its way to the other models pretty soon. So what's new here? Let's go over
some of the most notable changes you'll find in One UI 3. We'll start with some cosmetic changes
you will notice when browsing the UI. Sub-categories listed in the Settings menu
are better spaced out and easier to read. And from the Settings search bar,
recent searches appear as bubbles now, instead of in a list. You can even make a search via hashtag if you want to. Pulling down the notification
shade will cover the whole screen- you won't see the homescreen under it.
And we should mention that quick toggles are easier to edit, too. You can do this from the notification shade itself. The volume control panel has been revamped, now with 4 vertical sliders
instead of horizontal ones. The phone dialer has some cosmetic changes, too.
You can pick a layout for your in-call screen. And you can choose a background image
or video for this screen as well. You can only have one image though –
not different ones for each contact.
As far as Samsung's own apps go,
the most noticeable upgrades are found in the Gallery. You now get a filmstrip of tiny thumbnails
on the bottom of the screen when looking at a photo, for easier navigation. And swiping up on the photo
will reveal a cleaner interface now with related photos but with the unfortunate downside that the photo's
technical details are now buried in a submenu. And finally, there are plenty of features from Android 11
that have now been integrated into Samsung's UI.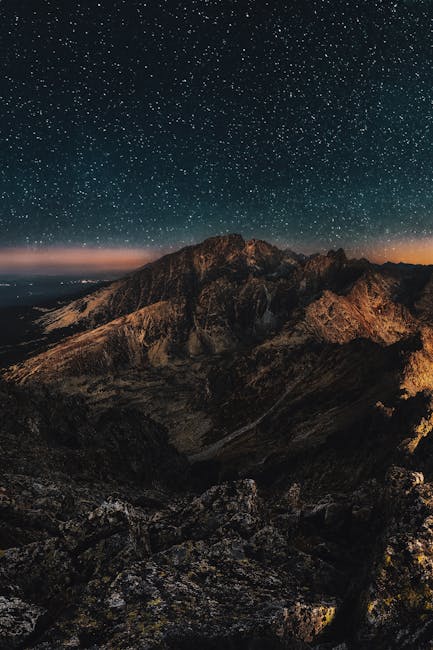 One of these is notification history,
which you can activate in settings. If you miss a notification by accidentally deleting it, you can find it again here. Messenger apps can now appear in a round bubble overlay,
which makes for easier multitasking. If you've used Facebook Messenger with its Chat Heads,
this should be quite familiar. There's also an option called Smart PopUp View,
which we've actually seen working in Android 10. This lets notifications from other kinds
of apps show up in floating bubbles, too. But for now this doesn't
seem to work with the new UI.
Android 11 brings new media controls –
these appear just below the Quick Toggles. And you can swipe to quickly switch
between different media apps that you have running. Another improvement that comes with Android 11
is the ability to pin your favorite apps to the top of your share options. This way they'll appear in the same order every time,
saving you from having to hunt for them. And permissions are handled differently now, too. You get a new prompt for permissions every time an app requests it. You can Deny, Allow Only While Using The App or Allow Once – just for one time. If an app requires constant access to permission,
you'll need to provide this through an option in Settings. And permissions for apps
that have not been used for a longer time are auto revoked. So there you have it guys. One UI 3 has a lot to bring to Samsung users and it's not only cosmetic. There's a lot to gain from implementing Android 11's new features, too.
Thanks for watching,
stay safe and see you on the next one..